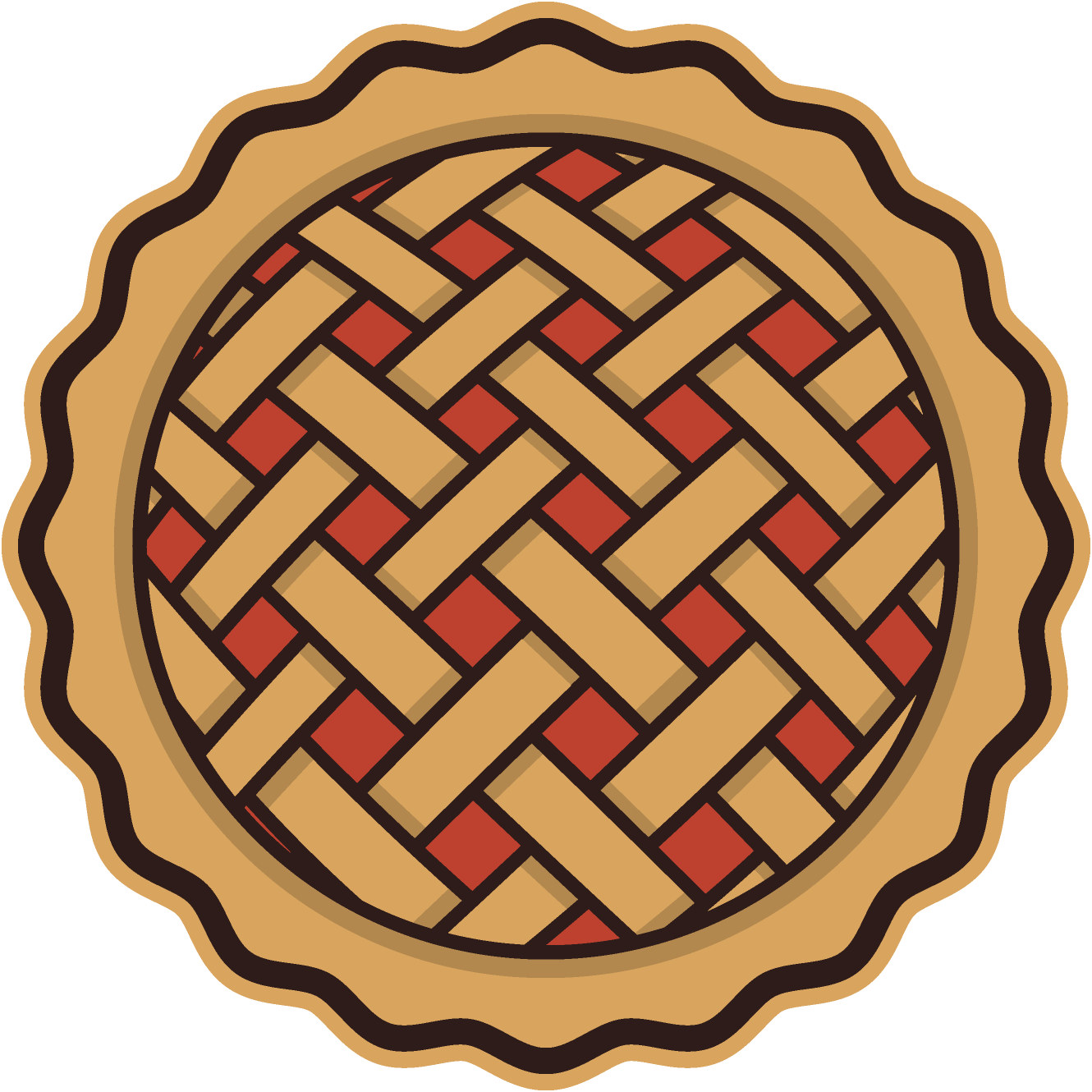 ---
Work
I'm a software engineer turned engineering manager, based in the UK, renowned for supporting customers with technical challenges across the IT and OT sectors.
I spent just shy of 8 years working with Capula as a software engineer and technical lead, maintaining the integrity and uptime of UK national critical infrastructure.
For a little over 18 months, I was a part of the support team at Netlify, serving as a trusted advisor and helping enterprises to develop and deliver lightning fast, Jamstack-powered web apps.
In November 2021, I joined Vercel as a customer success engineering manager, scaling the team and its processes to help deliver an unrivalled support experience.
---
Personal
RuneCount has provided live player counts for RuneScape 3 and Old School RuneScape since 2020.
Away from the computer, I'm usually go-karting or breaking things in the garage.